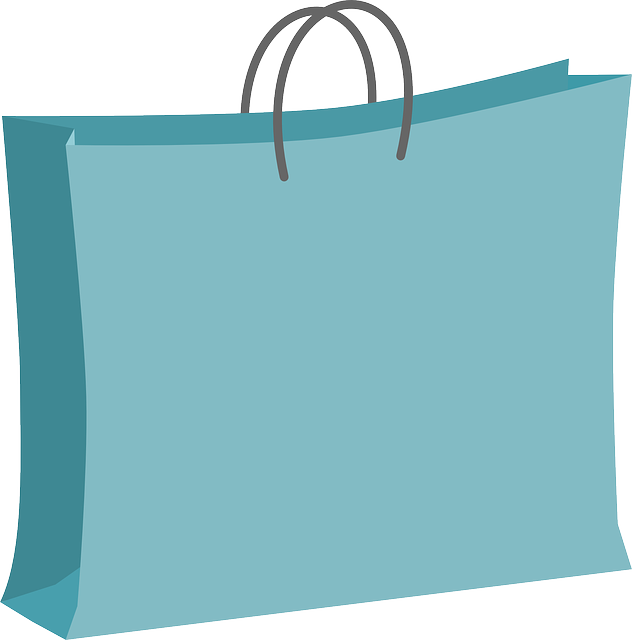 As a buyer,  you probably have some questions!
We've answered the most popular below. If you have a question not answered here, feel free to either reach out to the seller directly, or to our support staff (found at the bottom of any page).
Q: Why do I receive my order in many parts?A: This may be if you have ordered from different sellers, as they ship directly from each seller.
Q: What if I get my order in a damaged or bad condition?A: Please reach out to the seller directly, and send pictures of the damaged item so that they are aware and can rectify it.
Q: What if a store has no refund policy?A: All stores set their own refund policy. Typically if something is damaged, a seller will replace it. Be aware you will likely be required to return it though at your own expense, so that they can either fix it or send it back to their supplier for credit.
Q: How does it work to buy from InspiredFun?A: It's easy! Simply find the product you want, and add it to your cart. You will be required to have an account but simply proceed to set it up, and place your order.
Q: Why do I have to have an account? Can't I check out as a guest?A: We do not allow the ability to check out as a guest simply to protect our sellers (and our marketplace) against fraudulent orders. Having an account with legitimate information is one step we use to prevent fraud.
Q: But if I have an account, will I be bombarded with emails and spam?A: No absolutely not. The only way to receive emails from us (i.e., on sales), would be if you request to receive these emails. (Like if you sign up for our newsletter, or to subscribe to the seller's newsletter). However, you can easily be unsubscribed from emails at any time. We never rent, sell or share your private information except where required by law, and the only person who has access to your address is for sellers who have an order to fulfill for you. It is not to be used for other purposes.
Q: Are digital orders shipped? Will I pay for shipping?A: Digital products have no shipping fees as they are downloadable products.
Q: Do I need to do anything after I've received my items?A: No – but the sellers would be grateful if you were to create an honest review post on their products so people know how great it is!
Got a question not answered here? Reach out to us below.